The first batch of 7 developers have opened Global Selling Store on Uoolu, they are:
1. Al Barari from Dubai, high-end apartment developer in the UAE
2. Ananda, one of the top 3 developers in Thailand
3. Eco World, top 1 developer in Malaysia
4. MAG from Dubai, one of the top 3 developers in UAE
5. Property Perfect, one of the top 5 developers in Thailand
6. Sansiri from Bangkok, a listed developer in Thailand
7. SMDC , the top 1 and listed developer from the Philippines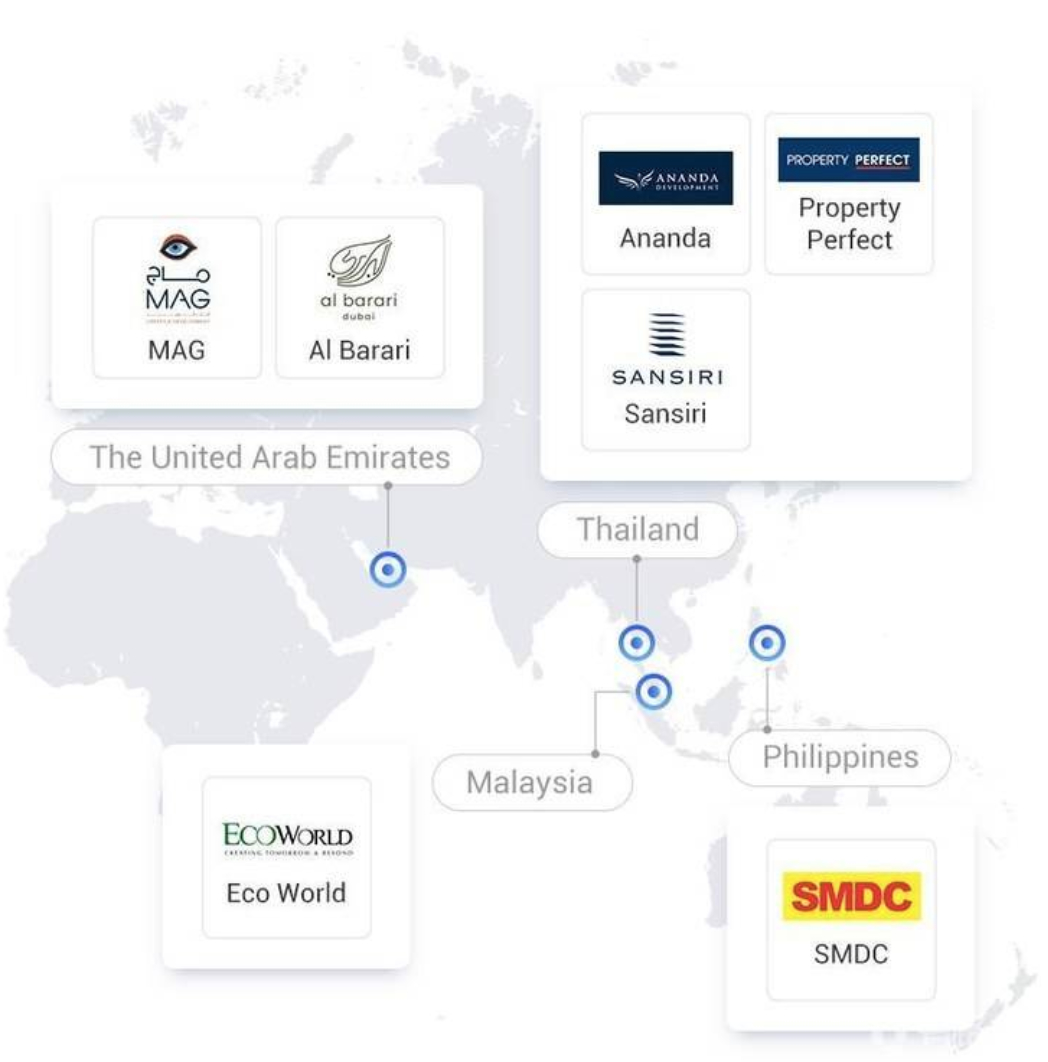 Uoolu Global Selling Store is the first stop for brand developers to enter the world's marketplace. Taking advantage of Uoolu's huge user base and 135 global websites, Uoolu global selling store empowers developers to easily reach out 70 million real estate investors spanning 15 major markets including the US, the UK, Singapore, Japan, and China.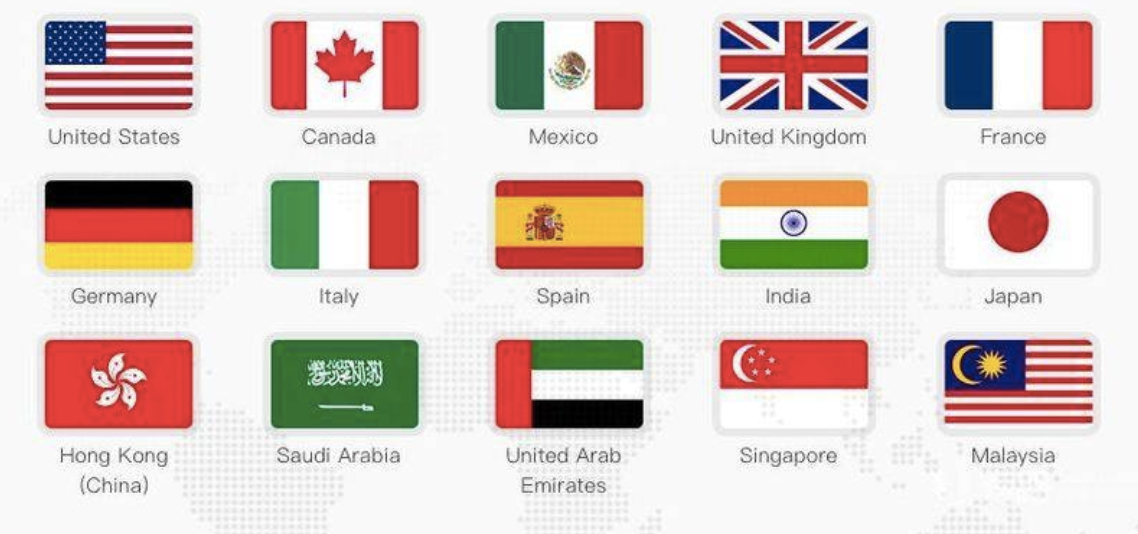 Under current investment trends, lots of developers have strong demand for their international revenue. Thailand, for example, from 2012 to 2017, the property demand from foreign buyers surged by 700%. According to the data, buyers in Thai real estate market are mainly from Asia, such as Singapore, Malaysia, Japan and China, accounting for about 83% of the total, European buyers accounted for about 11%.
Featuring intelligent language switching of 13 languages, global synchronous selling and big data analysis, Uoolu Global Selling Store enables developers to significantly expand their global business and grow the international revenue as well. In 2019, Uoolu is aiming to realize billions of cross-border real estate transaction target.
Join top developers to open your own global selling store: http://seller.uoolu.com